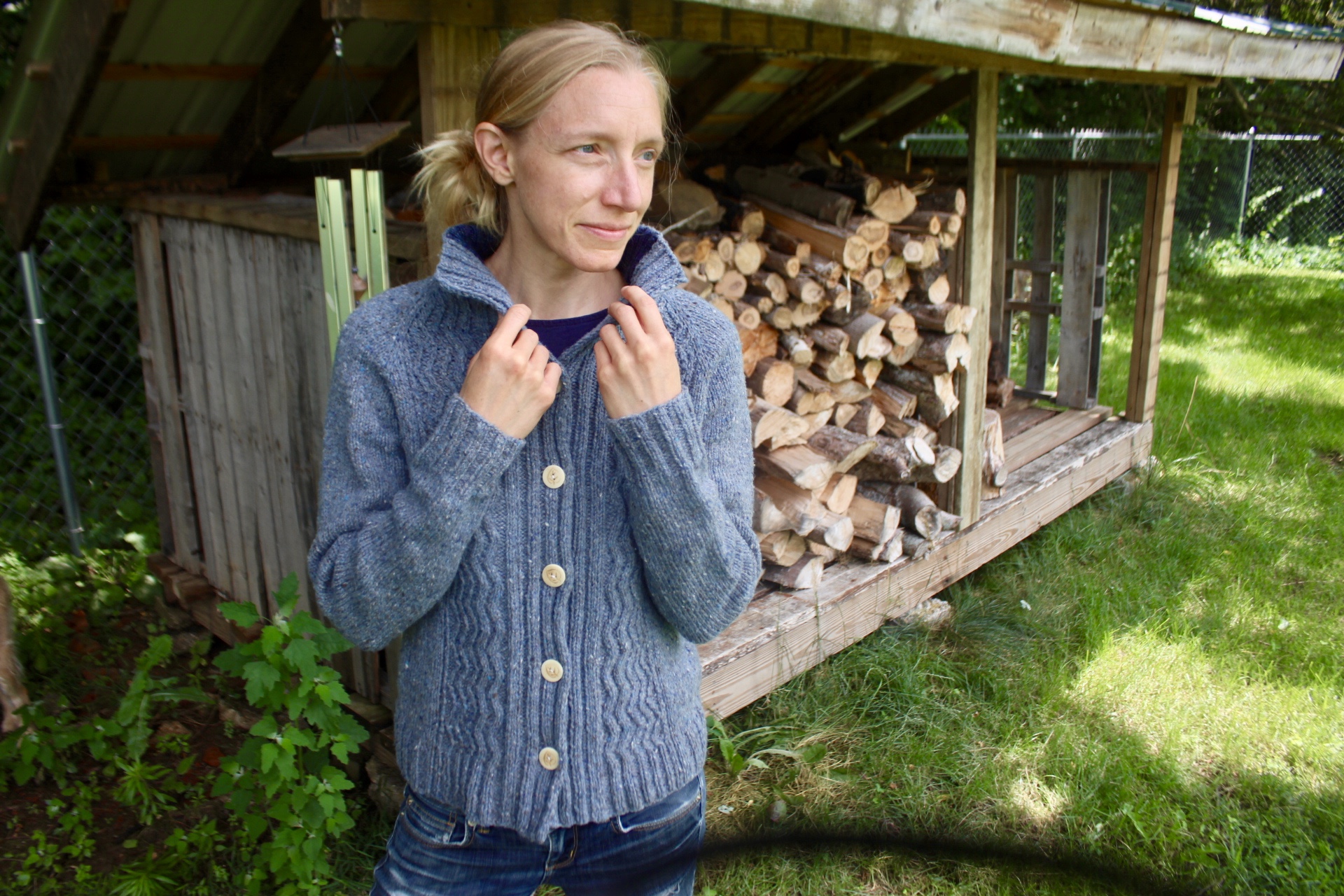 MEET YOUR INSTRUCTOR
Hi, I'm Melissa! I host the knittingthestash podcast and offer lots of tutorials both here and on YouTube. I have been a teacher for over twenty years and I love helping students achieve their goals. I specialize in sweater knitting and modification, but I love knitting ALL the THINGS. What's your next knitting project, milestone, or dream? I'd love to help!
Course Content
My courses are designed to be entertaining, deep-dives into design, garment construction, and crafting history.
I release new courses throughout the year, but my full course catalog is always available. So whether you're an insatiable learner who's looking for something new . . . or a lifelong learner who wants to savor each course (new or old), I hope you'll find the right classes for you!
If you have a suggestion for a future course, I'd love to hear from you! Please email me at knittingthestash(at)gmail.com
Learn to Make Better Sweaters
Handknit sweaters are the BEST! And with a a few simple tips and tricks, you can make just about any sweater into a dream sweater. I love teaching sweater math and offering modification ideas for any pattern. My goal is to empower knitters to create unique sweaters they love to wear.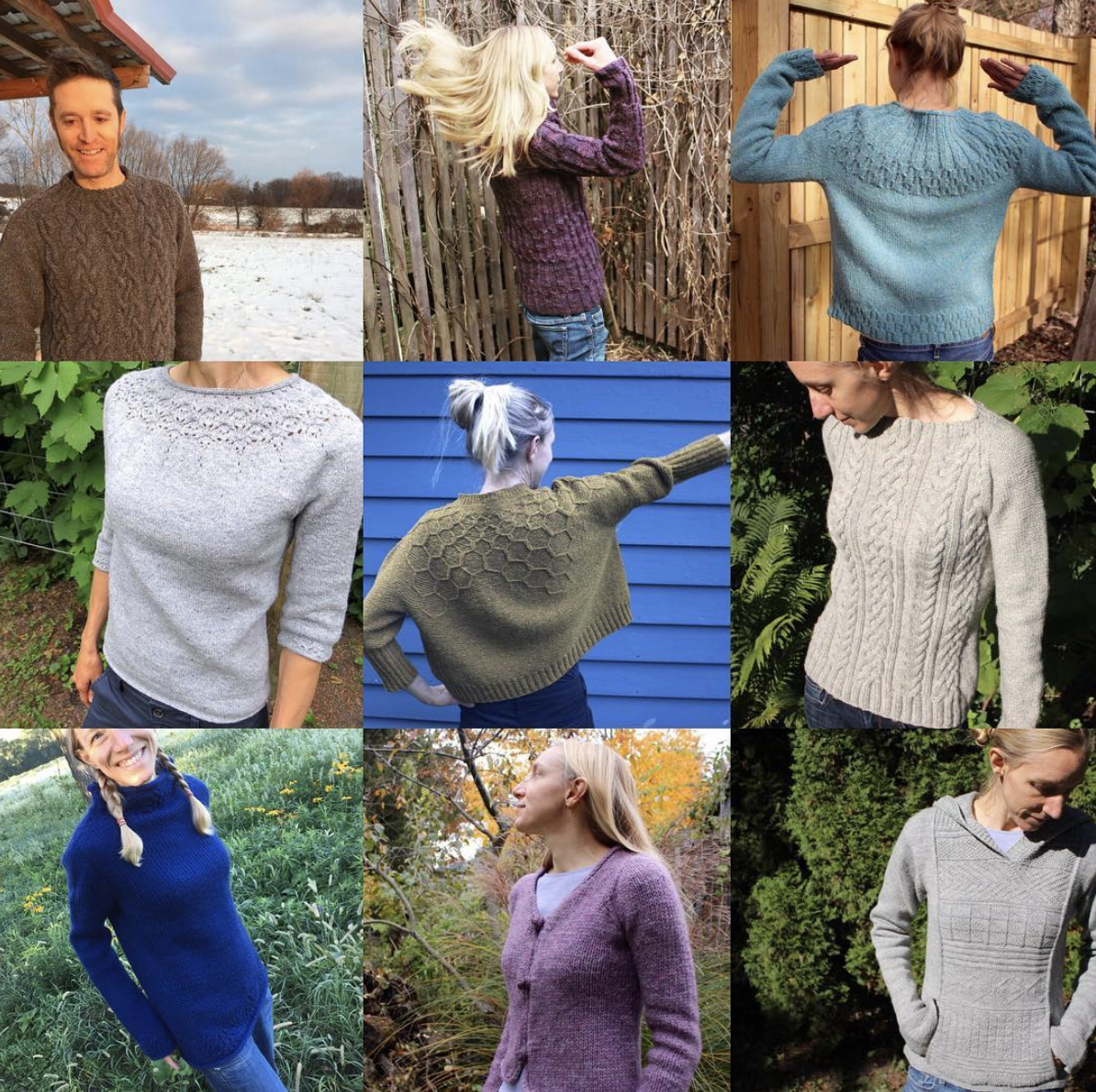 Learn something new!
Check out the library of courses, which is always growing.
Check your inbox to confirm your subscription