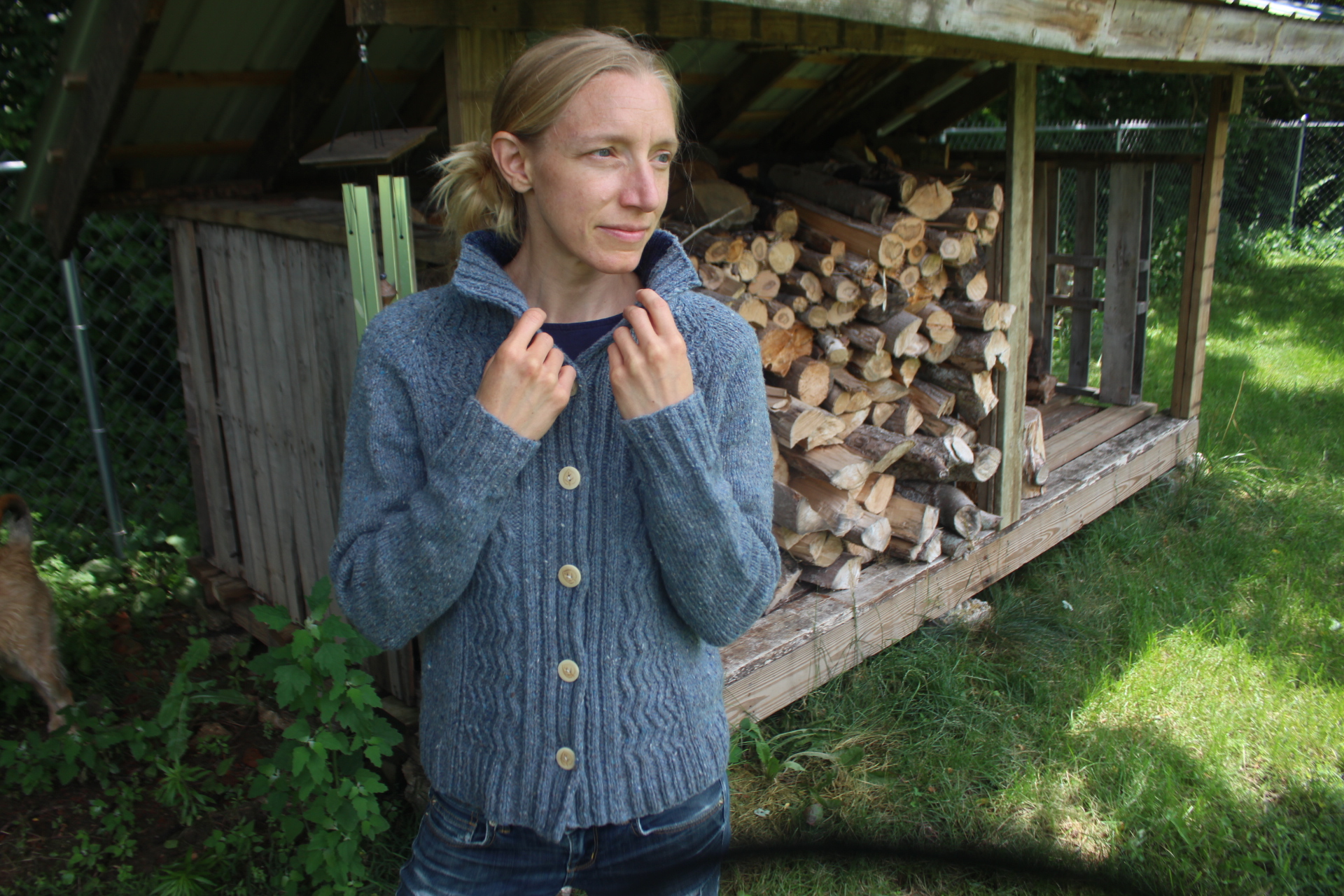 Meet Your Instructor
Hi, I'm Melissa! I host the knittingthestash podcast and offer lots of tutorials both here and on YouTube. I have been a teacher for over twenty years and I love helping students achieve their goals. I specialize in sweater knitting and modification, but I love knitting ALL the THINGS. What's your next knitting project, milestone, or dream? I'd love to help!
Course Content
This course is designed for knitters who want to begin learning about pattern and garment modification
We'll talk about how to modify sweaters for fit and for fun: changing length and shaping, playing with motifs, adding pockets and button bands. We'll also talk about simple yarn and gauge substitution. But we'll begin with some basic principles that will help you understand why, how, and where to modify your garments for the best results.
Our class includes two free patterns: Albina McLaughlin's Scéal Grá and my own Parks and Rec Pullover. So we have both top-down and bottom-up sweater mods covered.
I hope you'll join me!
If you have a suggestion for a future course, I'd love to hear from you! Please email me at knittingthestash(at)gmail.com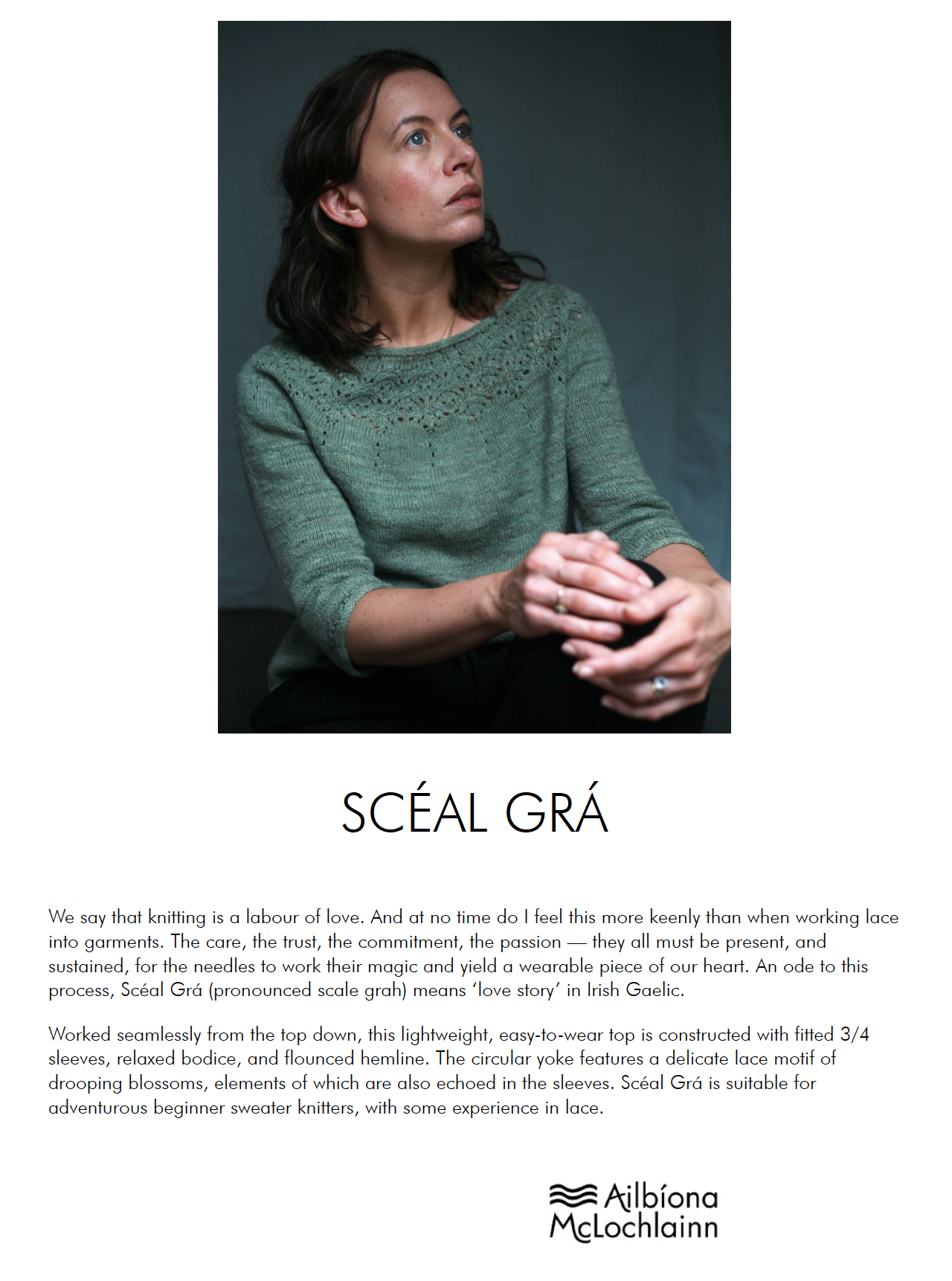 Free Pattern
Included in the Course!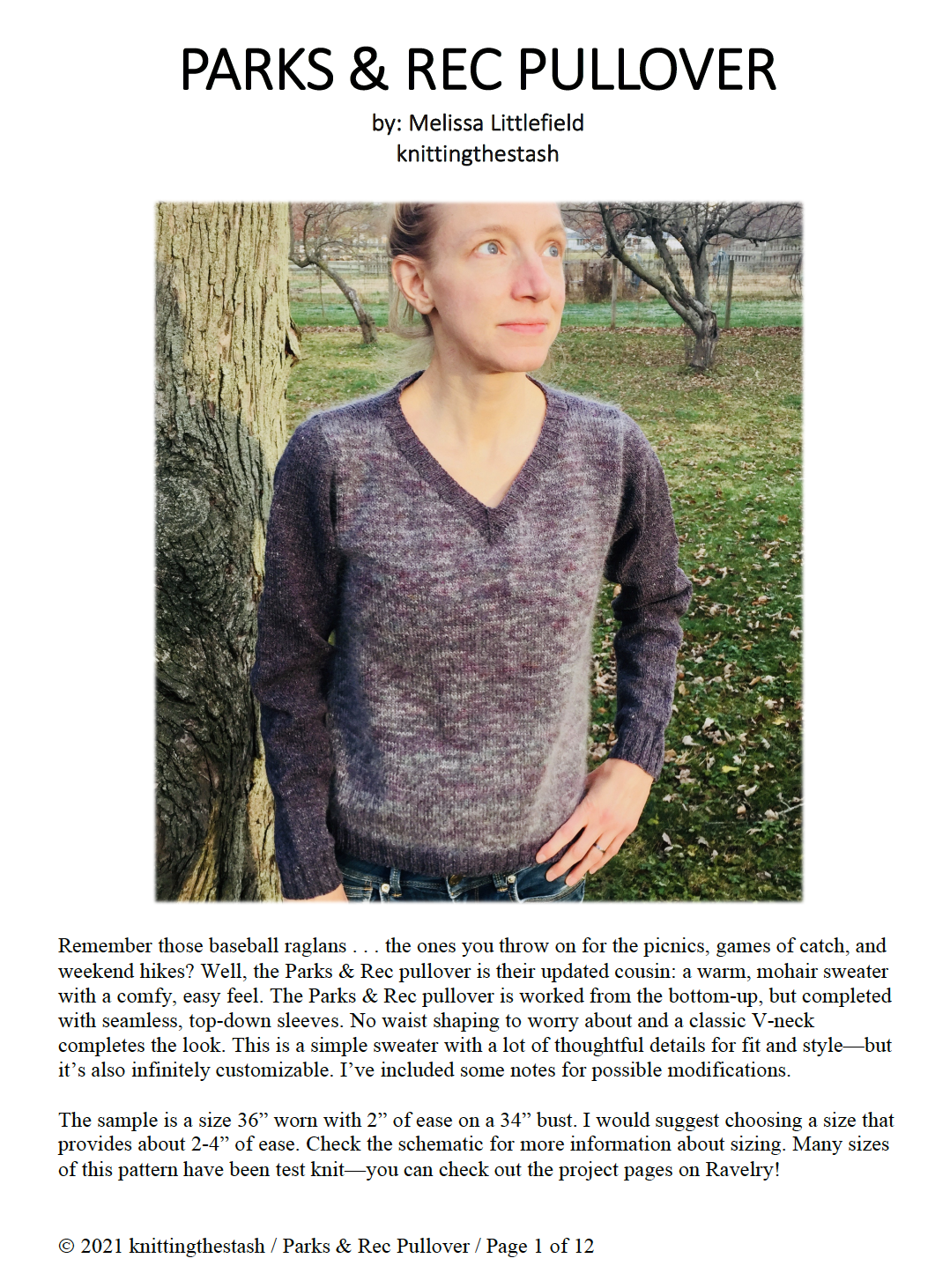 Free Pattern
Included in the Course!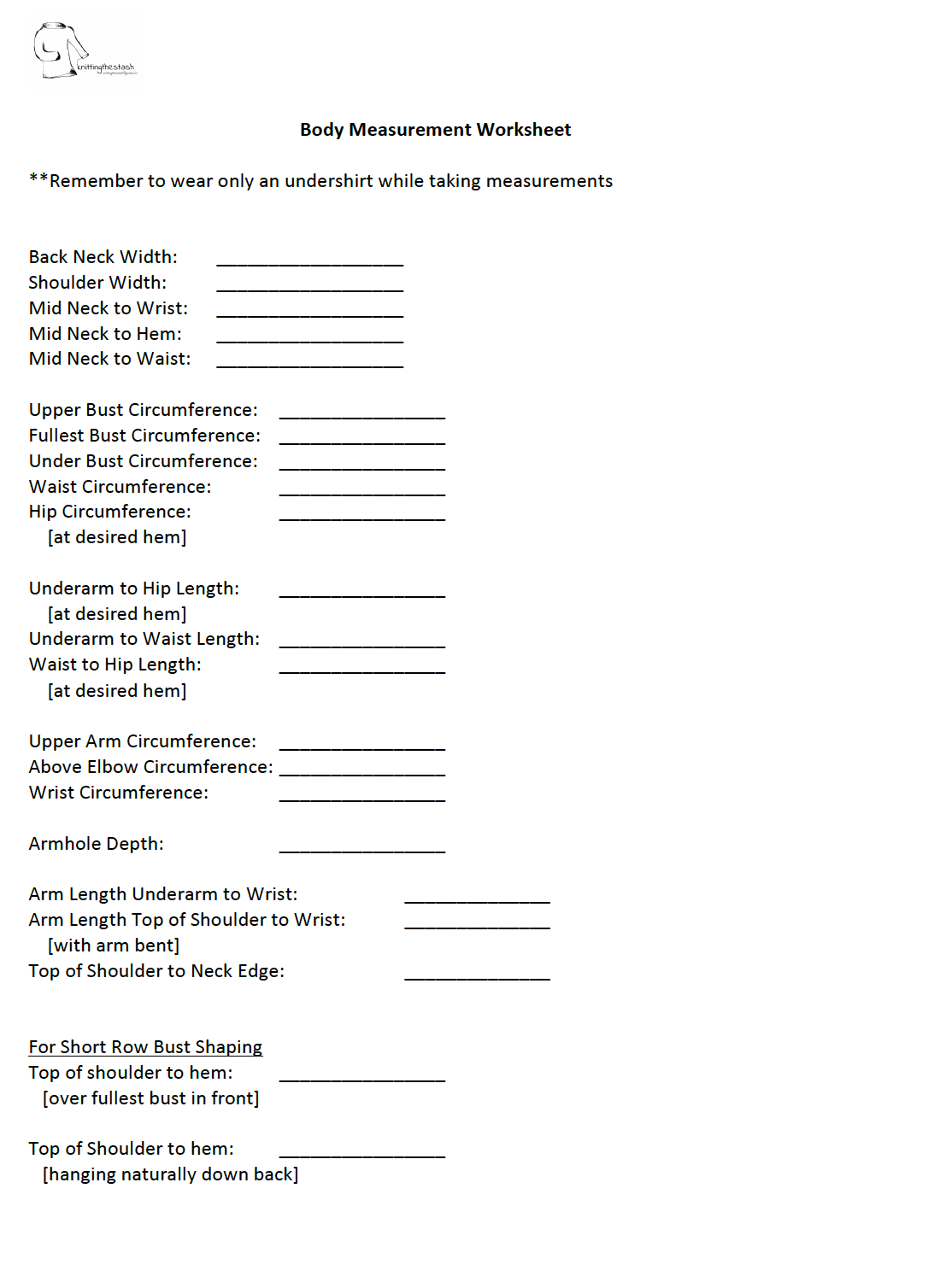 Downloadable Worksheets and Accessible Transcripts
There's Always More to Learn!
This fall, I'll be focusing on a series of sweater modification courses--so get your notepads and needles ready!
Check back often, as I upload new classed throughout the year!
Check your inbox to confirm your subscription