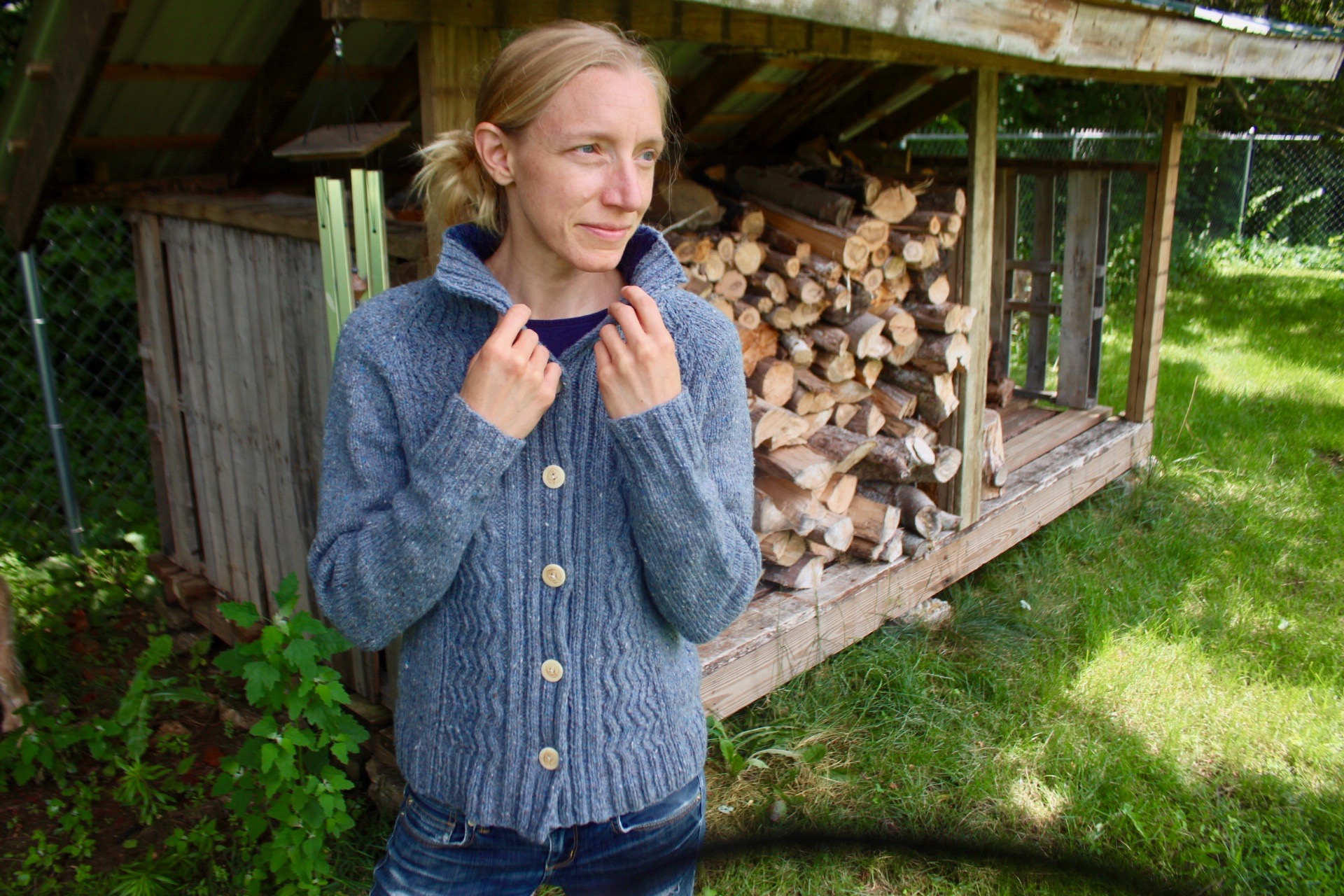 Meet Your Instructor
Hi, I'm Melissa! I host the knittingthestash podcast and offer lots of tutorials both here and on YouTube. I have been a teacher for over twenty years and I love helping students achieve their goals. I specialize in sweater knitting and modification, but I love knitting ALL the THINGS. What's your next knitting project, milestone, or dream? I'd love to help!
Course Content
This course is designed for knitters who want to replicate commercial or heirloom sweaters from their personal collection. Maybe the original sweater is worn out, maybe it needs to be modified, or maybe you just want to remake it in a new color . . . the options are unlimited!
We'll talk about finding the best project for your skill set and goals; learn to "read" the knitting from the original sweater; talk through design, modification, and yarn options; and practice some basic sweater math. We'll cover basic stockinette along with cables, lace, and colorwork
After taking this course, you'll have the sweater knitting skills and confidence to take your knitting to the next level.
Our class includes handouts, plenty of helpful links, and digital transcripts for each lesson.
Th class will begin on August 1st, with weekly lesson installments until August 29th. After that time, the full course will be available.
I hope you'll join me!
If you have a suggestion for a future course, I'd love to hear from you! Please email me at knittingthestash(at)gmail.com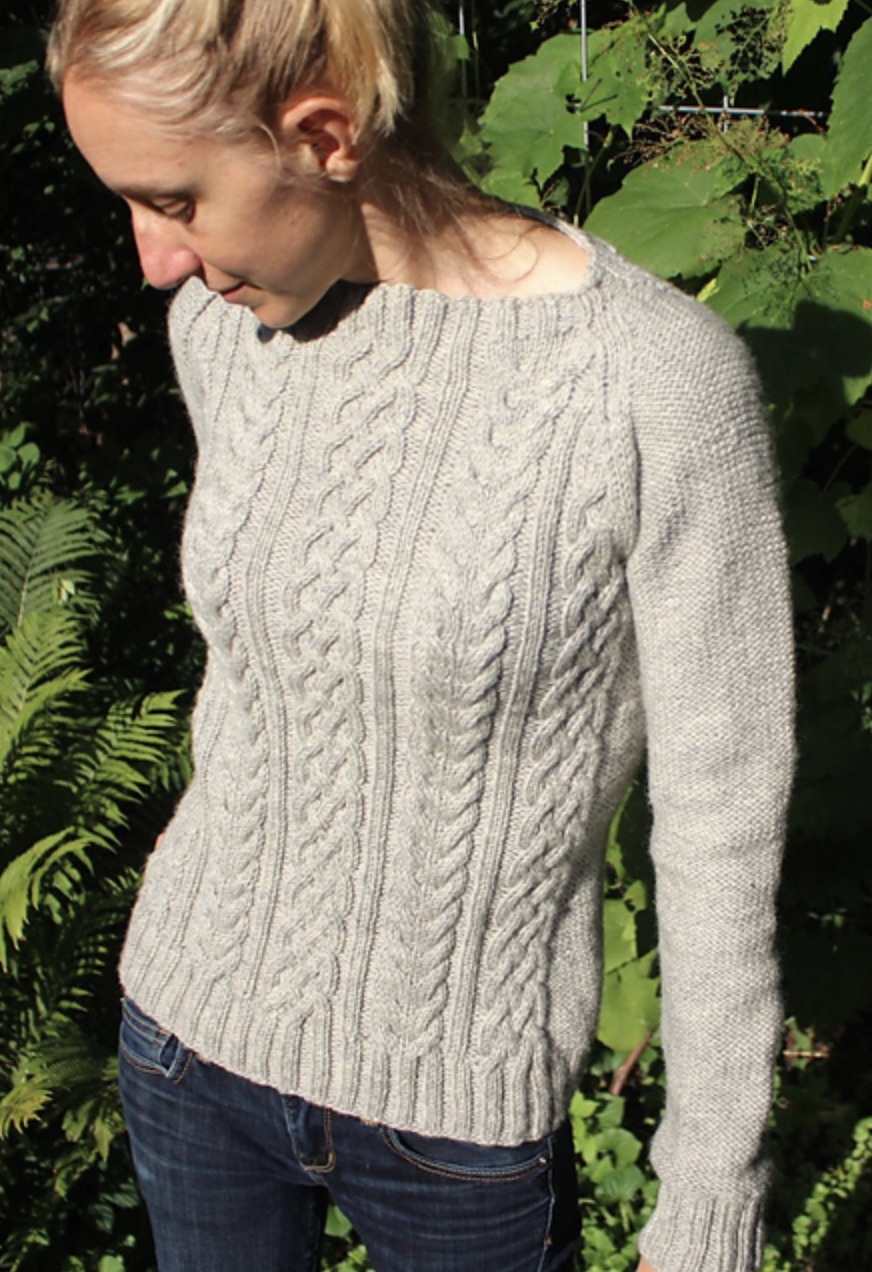 Melissa's own sweater clone recipe for the Phoenix Pullover is included with the class.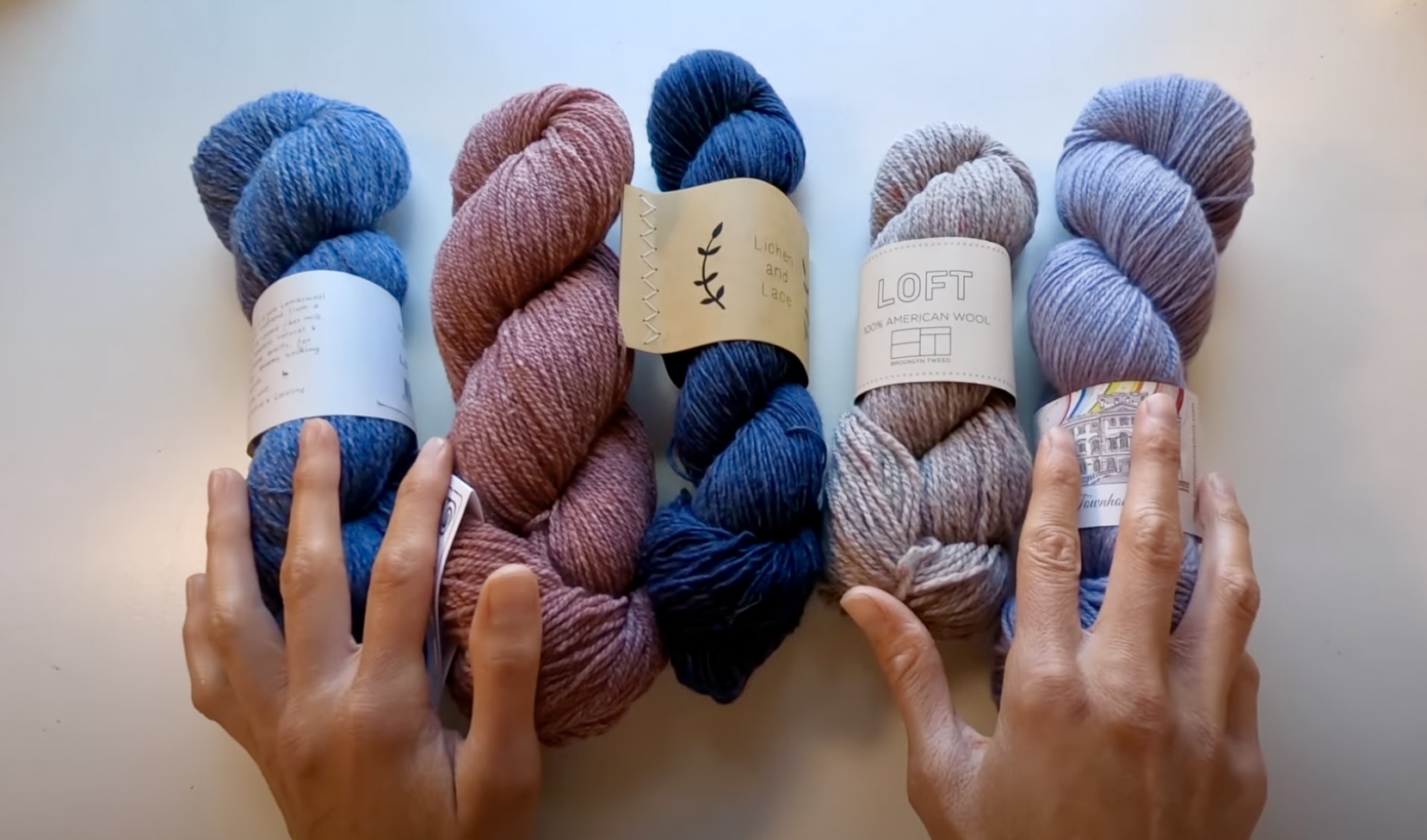 Yarn Expertise
Don't be afraid to dig into your stash for this clone project! We'll talk all about how to choose the right yarn for your clone.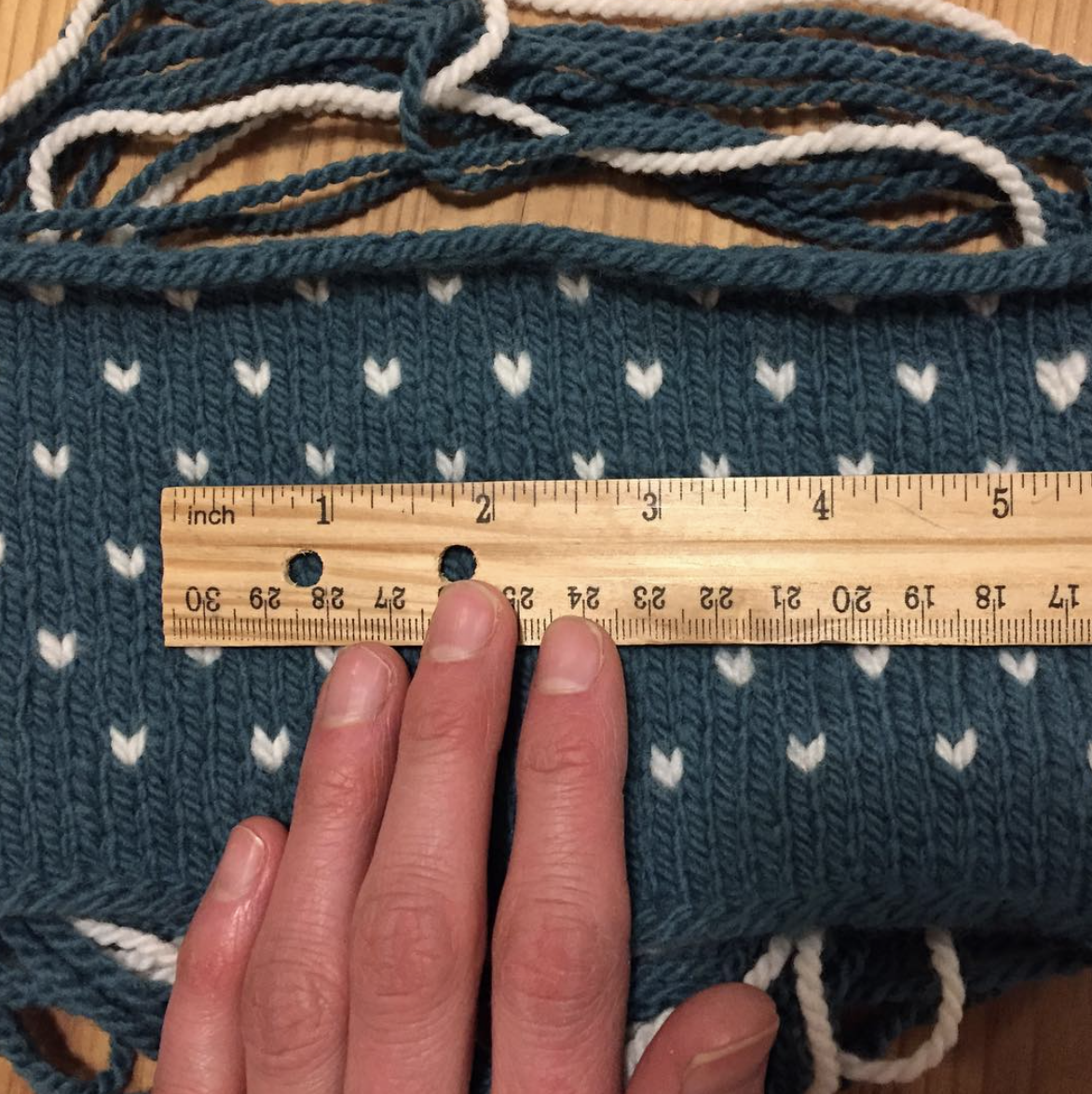 Learn how creativity and sweater math can empower you to knit the sweaters YOU want to wear.
Enhance Your Knitting With These Courses
Check back often, as I upload new classed throughout the year!

Check your inbox to confirm your subscription