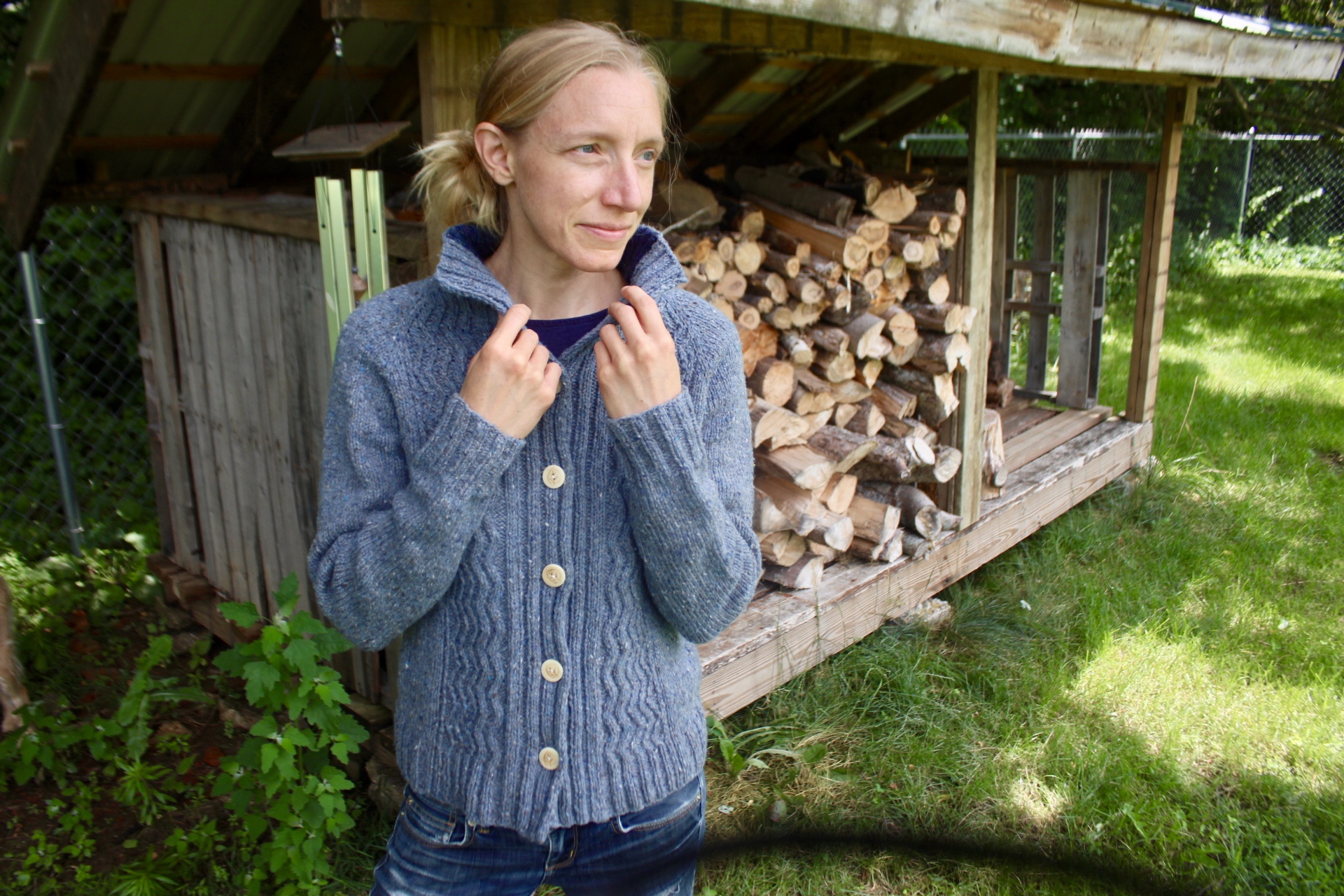 Meet Your Instructor
Hi, I'm Melissa! I host the knittingthestash podcast and offer lots of tutorials both here and on YouTube. I have been a teacher for over twenty years and I love helping students achieve their goals. I specialize in sweater knitting and modification, but I love knitting ALL the THINGS. What's your next knitting project, milestone, or dream? I'd love to help!
Course Content
This course is designed for knitters who want to get creative with their sweater modifications.
We'll talk about finding inspiration and then jump into three project-specific modifications: adding a new design element, pattern mash-ups, and radical re-engineering. We'll finish by thinking about the advantages of modifying on the fly.
Our class includes handouts, plenty of helpful links, and written transcripts for each lesson.
Th class will begin on October 8th, with weekly lesson installments until November 5th. After that time, the full course will be available.
I hope you'll join me!
If you have a suggestion for a future course, I'd love to hear from you! Please email me at knittingthestash(at)gmail.com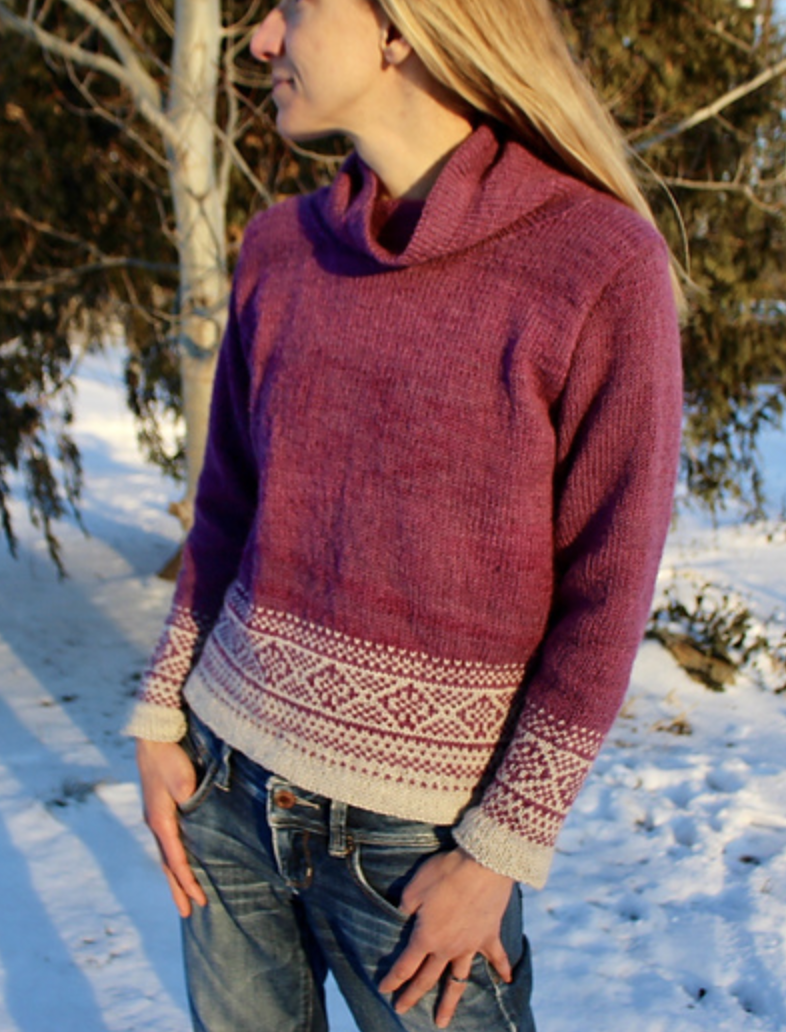 Pattern Mash-Ups
Combining elements from two or more patterns can produce unique garments that suit your style!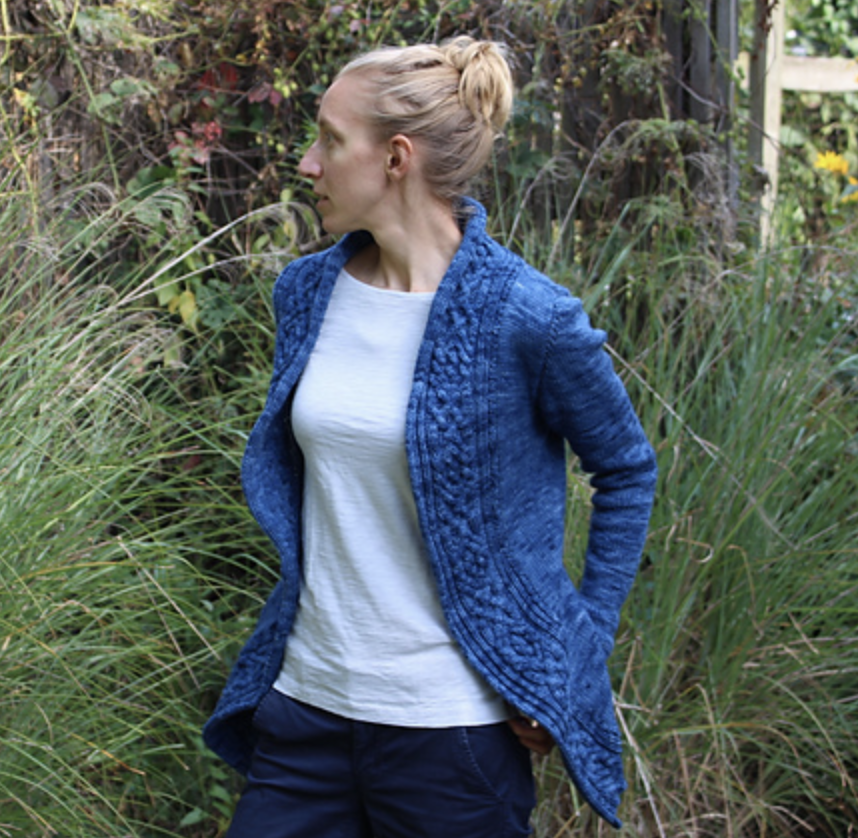 Creating new motifs and stitch patterns can be an excellent way to update a basic garment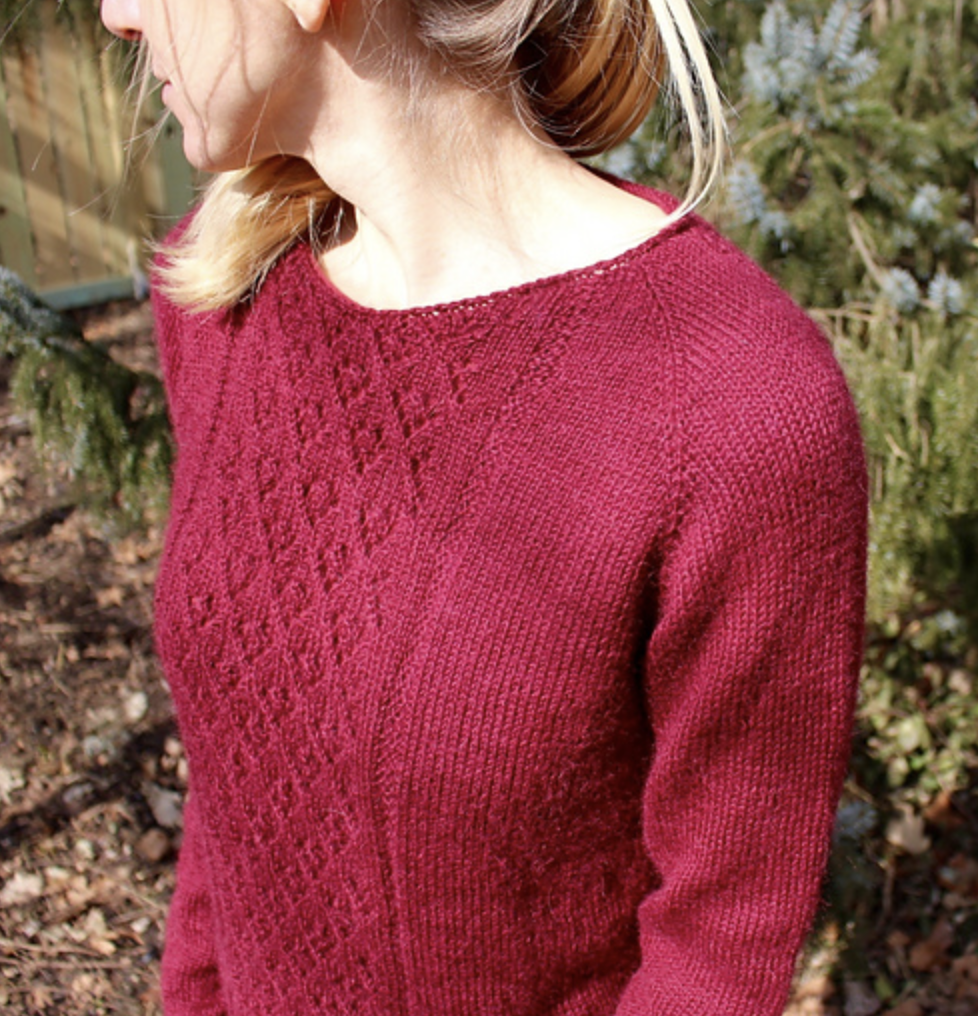 Radical Re-Engineering
Knitting in new directions and radically altering garments can help you solve problems and create interesting sweaters
There's Always More to Learn
This fall, I'll be focusing on a series of sweater modification courses--so get your notepads and needles ready!
Check back often, as I upload new classed throughout the year!
Check your inbox to confirm your subscription